---
A huge explosion in a port warehouse district near the centre of Beirut killed more than 25 people, injured over 2,500 others and sent shockwaves across the Lebanese capital on Tuesday, shattering windows and causing apartment balconies to collapse.
Officials expected the death toll to rise sharply as emergency workers dug through rubble across a swathe of the city to rescue people and remove the dead. It was the most powerful blast to hit Beirut in years, making the ground tremble.
"What we are witnessing is a huge catastrophe," the head of Lebanon's Red Cross George Kettani told broadcaster Mayadeen. "There are victims and casualties everywhere – in all the streets and areas near and far from the explosion."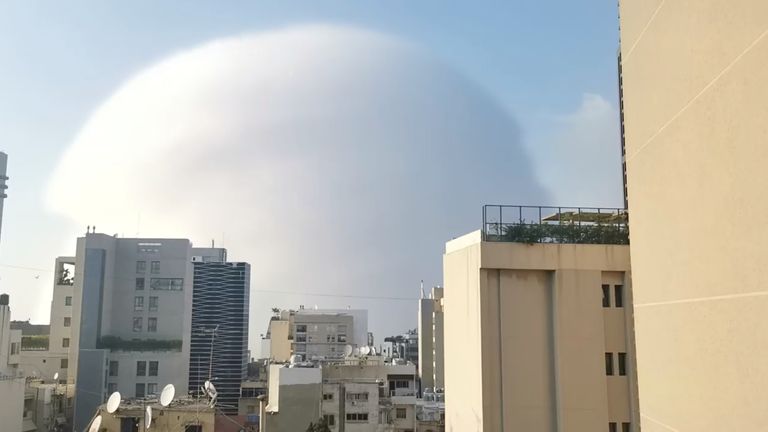 Pic: Karim Sokhn/Instagram/Ksokhn + Thebikekitchenbeirut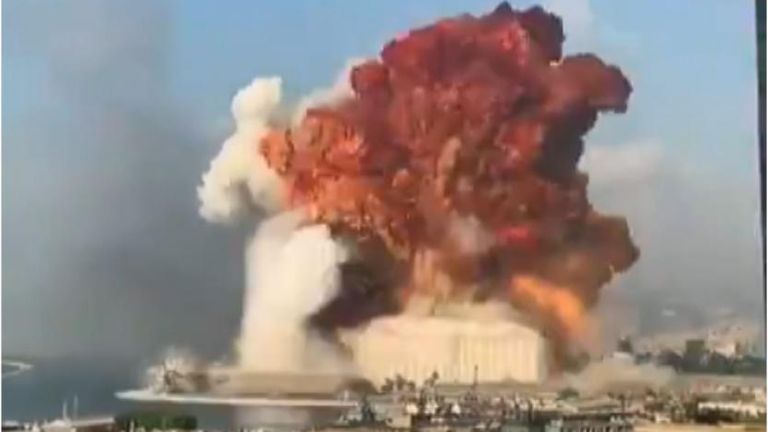 Read more…
Source: Reuters
Related story: What is ammonium nitrate and why is it so dangerous?
---