---
FORT IRWIN, California – Soldiers from the 20th Chemical, Biological, Radiological, Nuclear, Explosives (CBRNE) Command trained with troops from the 2nd Stryker Brigade Combat Team, 4th Infantry Division, at the nation's premier ground combat training center, Oct. 28 – Nov. 12.
The Fort Riley, Kansas-based 172nd Chemical, Biological, Radiological, Nuclear Company (Hazardous Response) and the Fort Carson, Colorado-based 764th Ordnance Company (Explosive Ordnance Disposal) supported the brigade during Decisive Action Rotation 22-02 at the National Training Center on Fort Irwin, California.
The 172nd CBRN Company is part of the 2nd Chemical Battalion and 48th Chemical Brigade while the 764th EOD Company is assigned to the 242nd EOD Battalion and 71st EOD Group. Both units are part of the Aberdeen Proving Ground, Maryland-headquartered 20th CBRNE Command.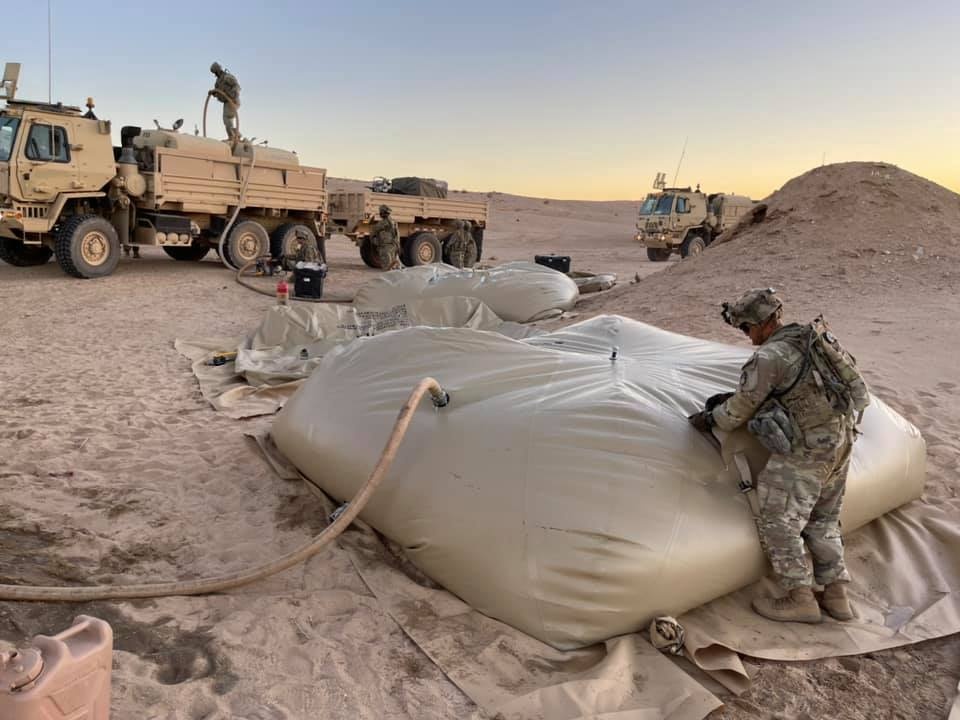 Image: DVIDS
Read more…
Source: DVIDS
---